View our latest news posts here or if you wish for more exciting financial news visit the Financial Times.
If you wish to find out more detail or be featured in our news articles don't hesitate to get in touch.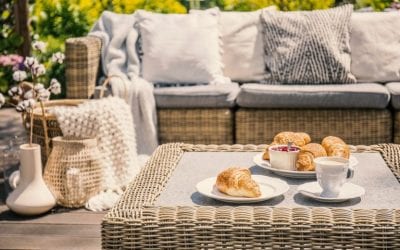 According to Barclaycard Payments1, the UK population spent £40.6bn, or a staggering £771.34 each, on dispensable items to alleviate lockdown boredom with lockdown entertainment. The ordinary… Popular purchases included takeaways (24%), summer clothes (19%) and garden...
read more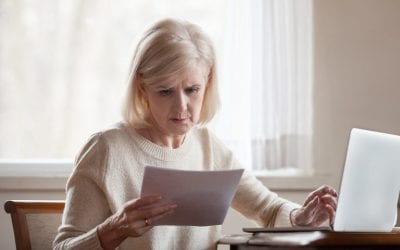 Despite scam awareness campaigns and frequent consumer shows interviewing devastated people about their financial losses as victims of fraud, scams are still happening to many people. It may be tempting to think: "it won't happen to me" but think again and stay...
read more