View our latest news posts here or if you wish for more exciting financial news visit the Financial Times.
If you wish to find out more detail or be featured in our news articles don't hesitate to get in touch.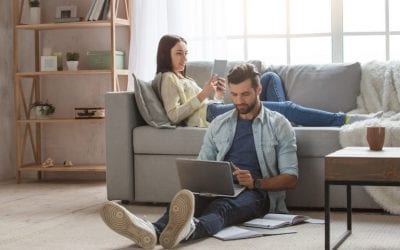 We all know about making (and breaking!) resolutions at this time of year. While we're waiting for the green shoots of spring to emerge, why not use the time effectively by taking on a lockdown project to take stock of your finances and make some realistic...
read more