View our latest news posts here or if you wish for more exciting financial news visit the Financial Times.
If you wish to find out more detail or be featured in our news articles don't hesitate to get in touch.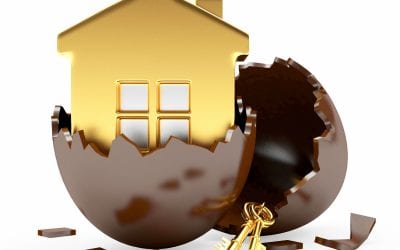 Stamp Duty Holiday  England have provided a stamp duty holiday for residential purchases due to last up until 30th June 2021. This applies to homes up to a value of £500,000 which means that you could save yourself up to £15,000 in stamp duty when compared to buying a...
read more