View our latest news posts here or if you wish for more exciting financial news visit the Financial Times.
If you wish to find out more detail or be featured in our news articles don't hesitate to get in touch.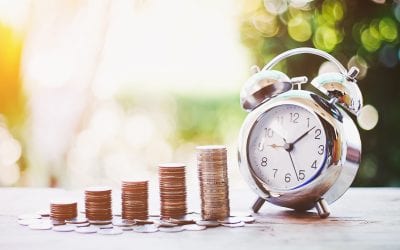 To Save you money A mortgage broker has access to the whole of the market when it comes to mortgage products, some of which may not be available to the public. Many people think that just because they have been banking with a specific bank their whole life that means...
read more